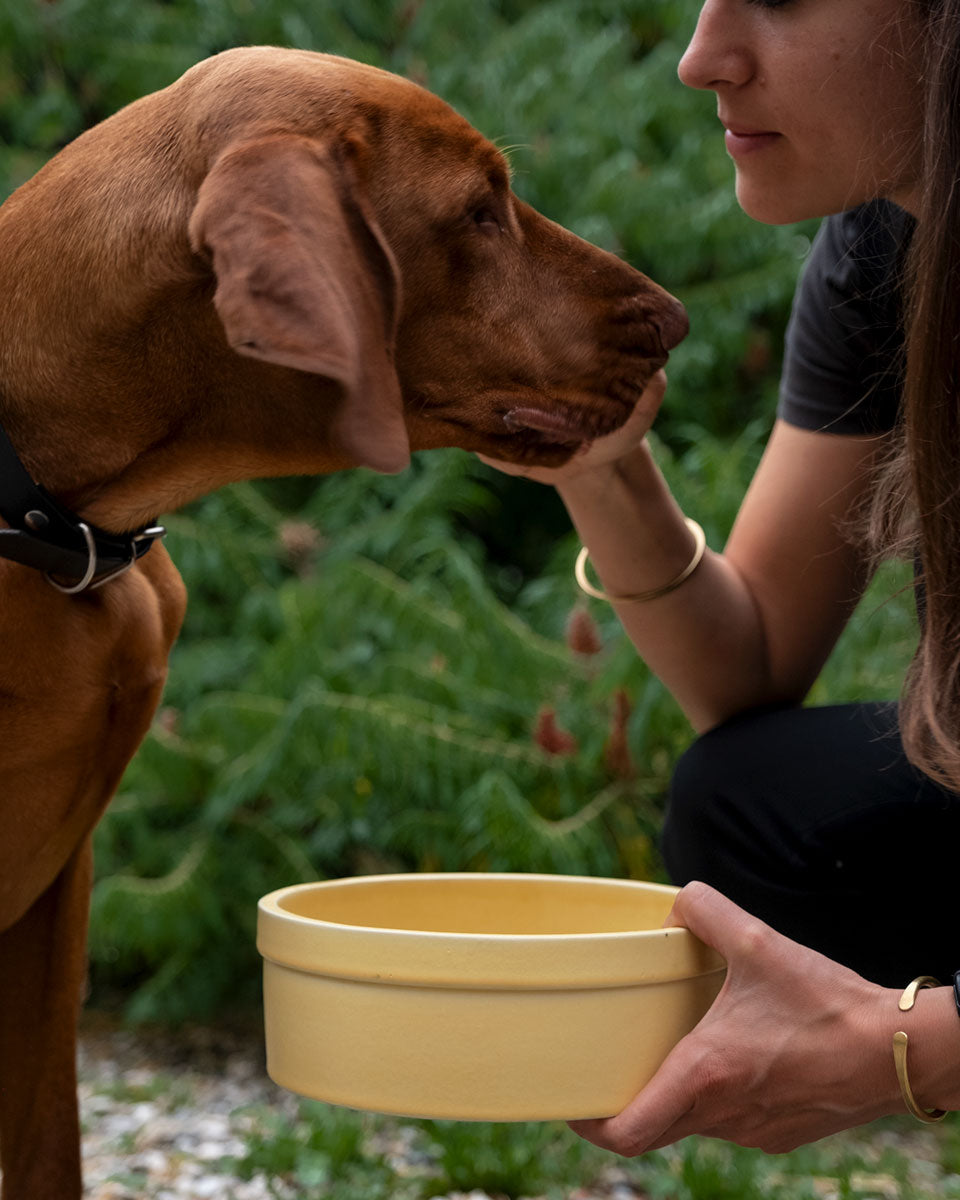 PET INSPIRED DESIGN
it is not a meaningless slogan, because we are truly passionate about what we do.

The love we have for animals is sincere and influences everything that concerns us: our lifestyle, the choices we make every day while respecting the planet and last but not least, our work.

Our products are made entirely in Italy from pure and natural materials,
which undergo the least possible number of processes, in respect of the planet .
In fact, love for the animal kingdom, of which we belong, cannot be separated from respect for the environment.

Pet inspired design is in fact the synthesis of our philosophy of life , even before that of the company.
We are constantly looking for the perfect balance between design, functionality and sustainability. We try to observe everything from two points of view; ours and that of our pets.
WE ARE NOT INTERESTED IN CREATING PRODUCTS FOR PETS, BUT REAL FURNISHING ACCESSORIES DEDICATED TO ANIMALS, INCLUDING HUMANS.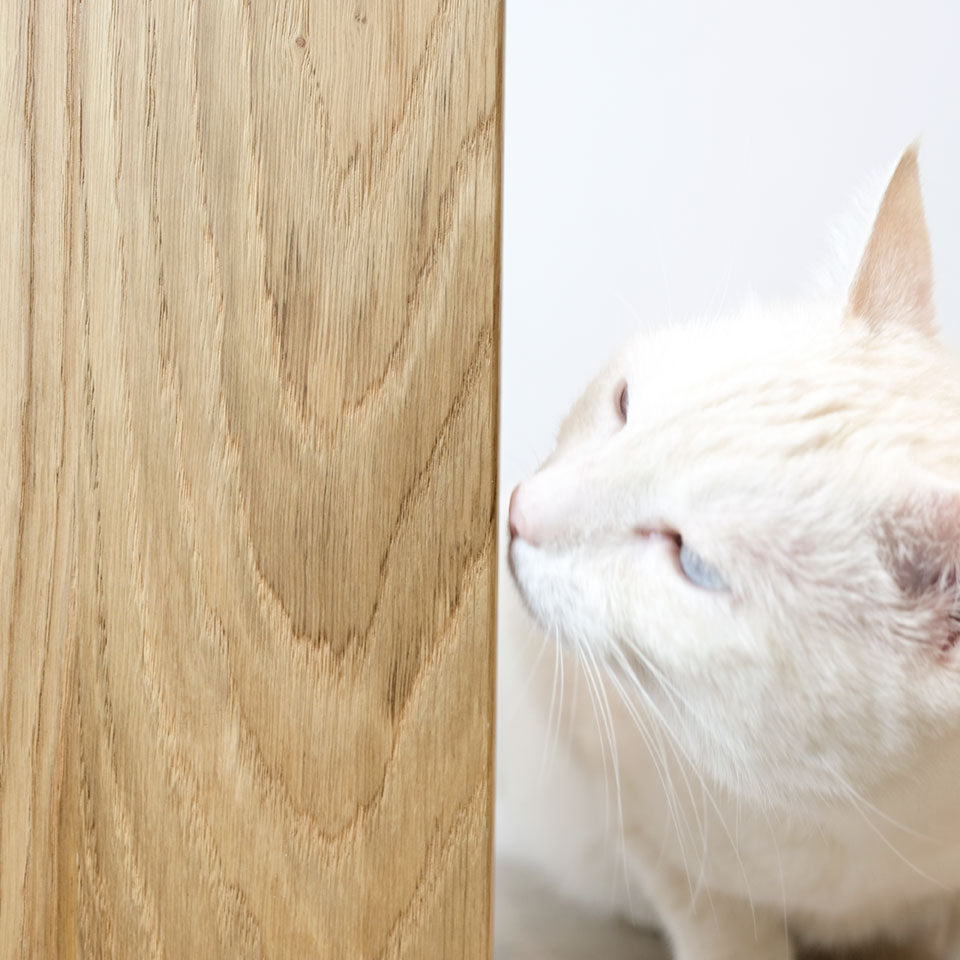 RESEARCH OF MATERIALS
In this phase our ideas and our philosophy materialize and we have the opportunity to follow up on our concept of sustainability, quality and beauty.
Sustainability and quality , for example, are closely linked, in our vision, to the concept of durability.
Yes, we choose 100% recyclable materials, such as jute, ceramic, wood, metal, but we make sure that our objects are above all long-lasting.
In other words, we reduce our environmental impact by lengthening the life cycle of our products.
This important assumption cannot be separated from aesthetic research: we pursue an idea of ​​timeless, essential design, devoid of useless mannerisms and artifices.
We entrust our idea of ​​beauty to the natural peculiarities of the materials and their imperfections.
MATERIALS
PLASTIC-FREE
Before shipping, we wrap your purchases, quite literally.
In fact, plastic was born as a resistant, long-lasting and economical material but we have transformed it into a disposable material, making it difficult to manage even recycling.
For this reason we have given up on it.
Our packaging is made entirely of recycled or 100% recyclable paper and cardboard; from the adhesive tape to the internal packaging you will not find a trace of plastic.
If you have cats, they will certainly appreciate them too.